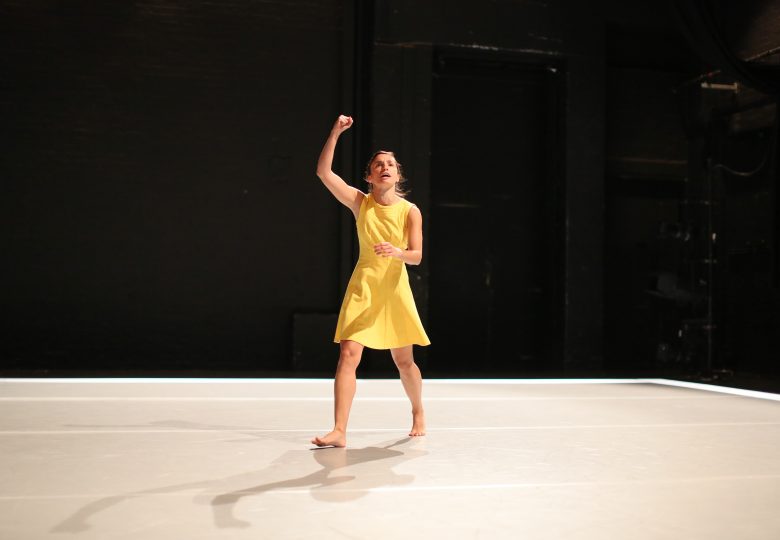 The Wishing Well is a space inhabited with dreams. For the person who enters it, it can be full of possibilitites or full of rejection. In it, one can devise a thousand strategies to be heard, but in the end, one can only hope.
Place Prize Finalist and winner of the Audience prize on three occasions.
---
Choreography and Text: Eva Recacha
Sound Composer: Alberto Ruiz Soler
Commissioned by the Place Prize for Dance sponsored by Bloomberg.
---