A new work commissioned by Sadler's Wells and currently in R&D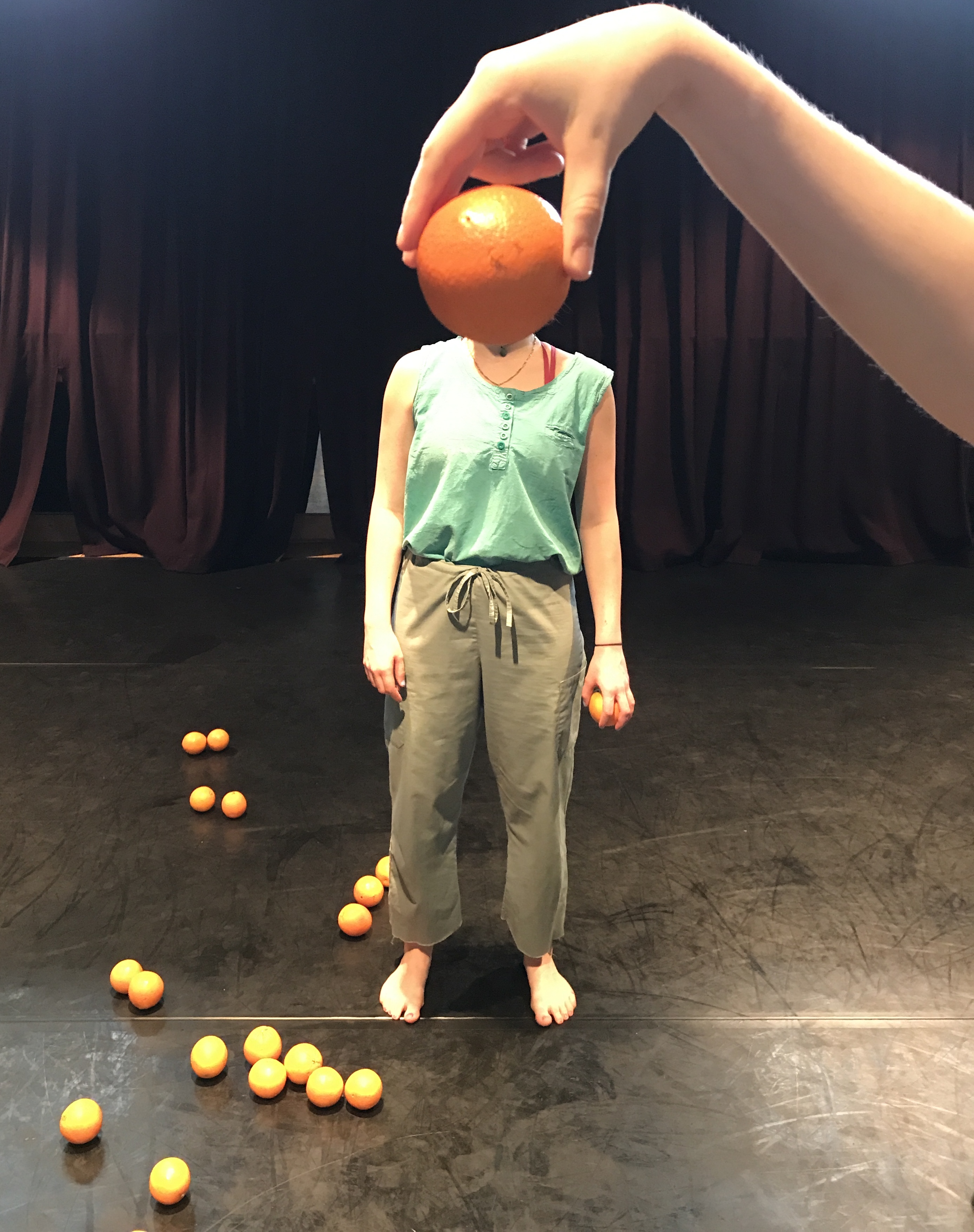 The Picnic presents a group of young humans taking up space, being loud, and enjoying themselves, in a surreal blend of parading, demonstrating, spitting, celebrating, and co-operating activities, all emerging from a dreamlike picnic scenario. The work is loosely inspired by the painting The Garden of Earthly Delights by H. Bosch, which presents a large number of human figures in an earthly paradise indulging in worldly pleasures.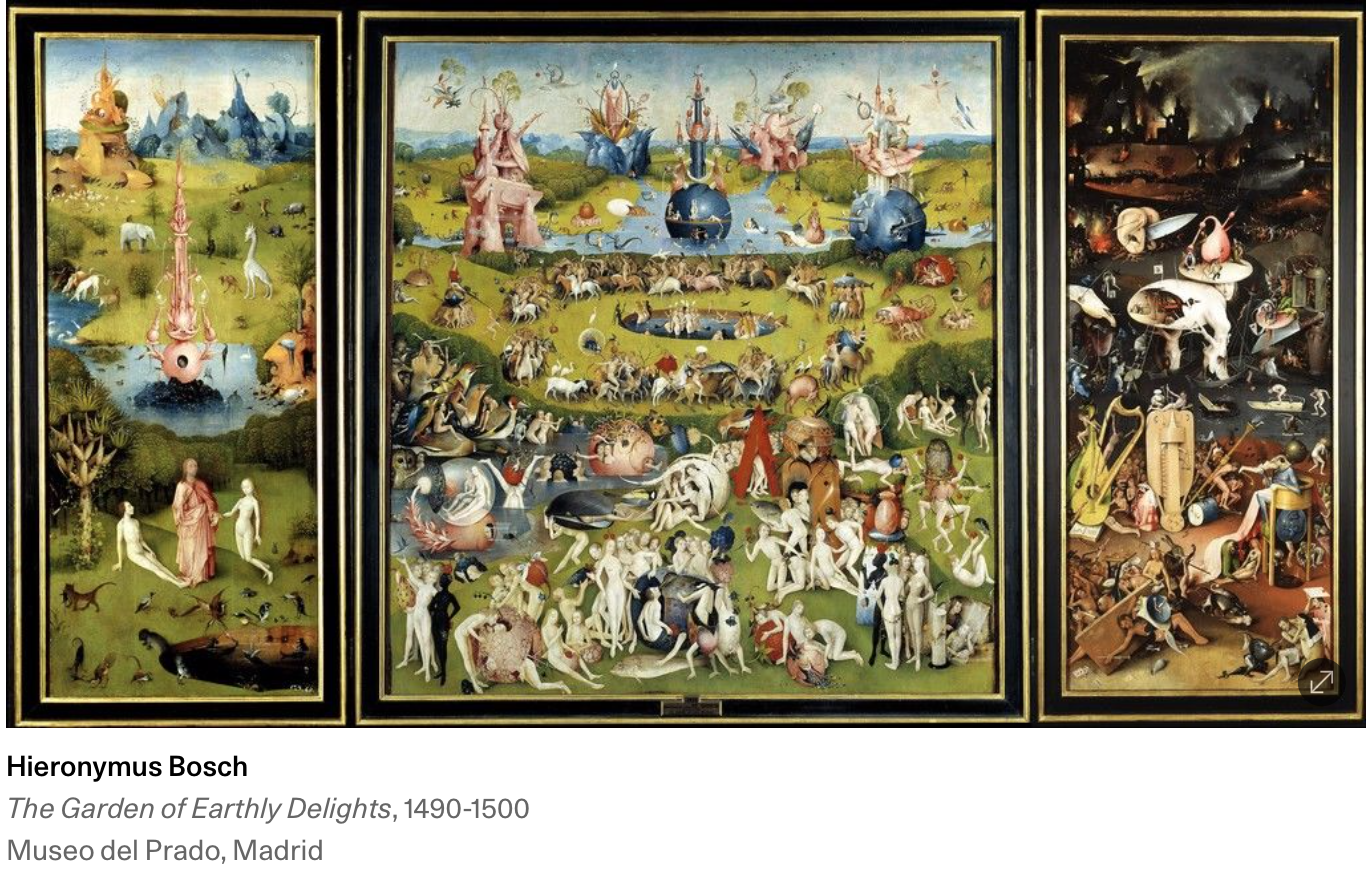 The topics explored in this work are:
Hedonism vs sobriety.
Self celebration vs humbleness.
Reward vs punishment.
Communal endeavour vs individual experience within it.
The dramatically charged vs the intensely dull.
Throughout the piece, links will be generated with issues about safety, in particularly female safety, touching upon issues exposed by movements such as Reclaim These Streets and No More Shame.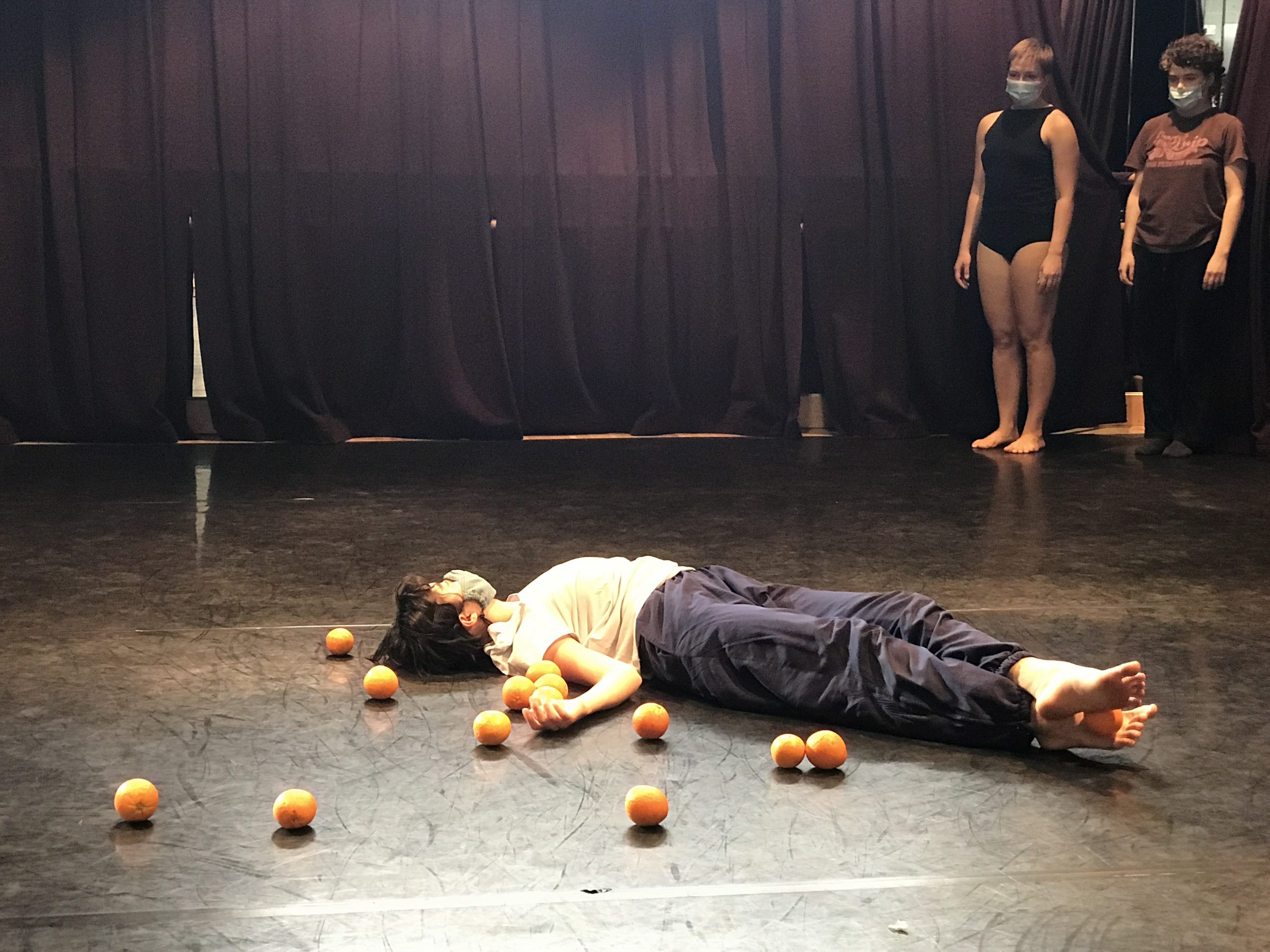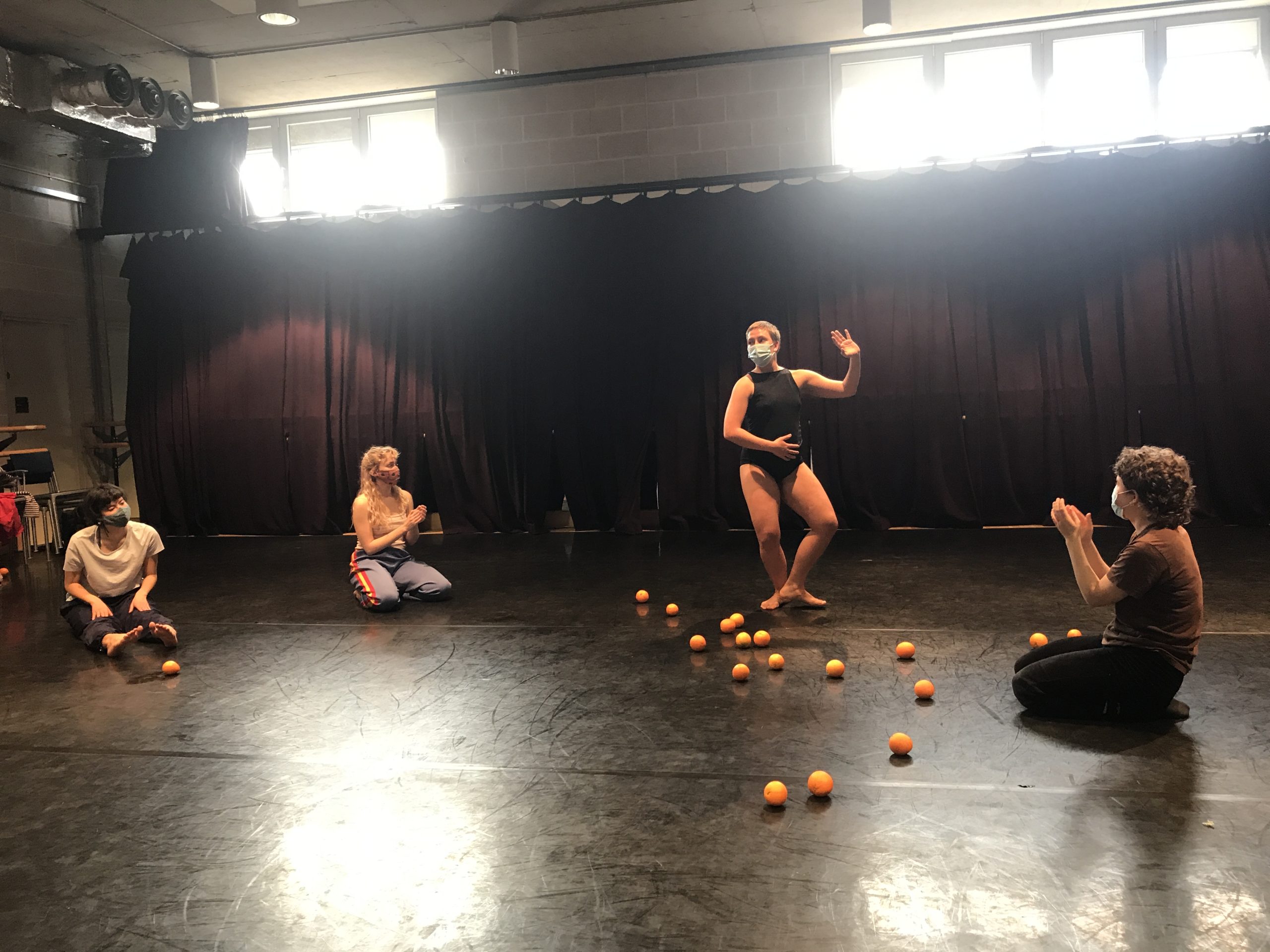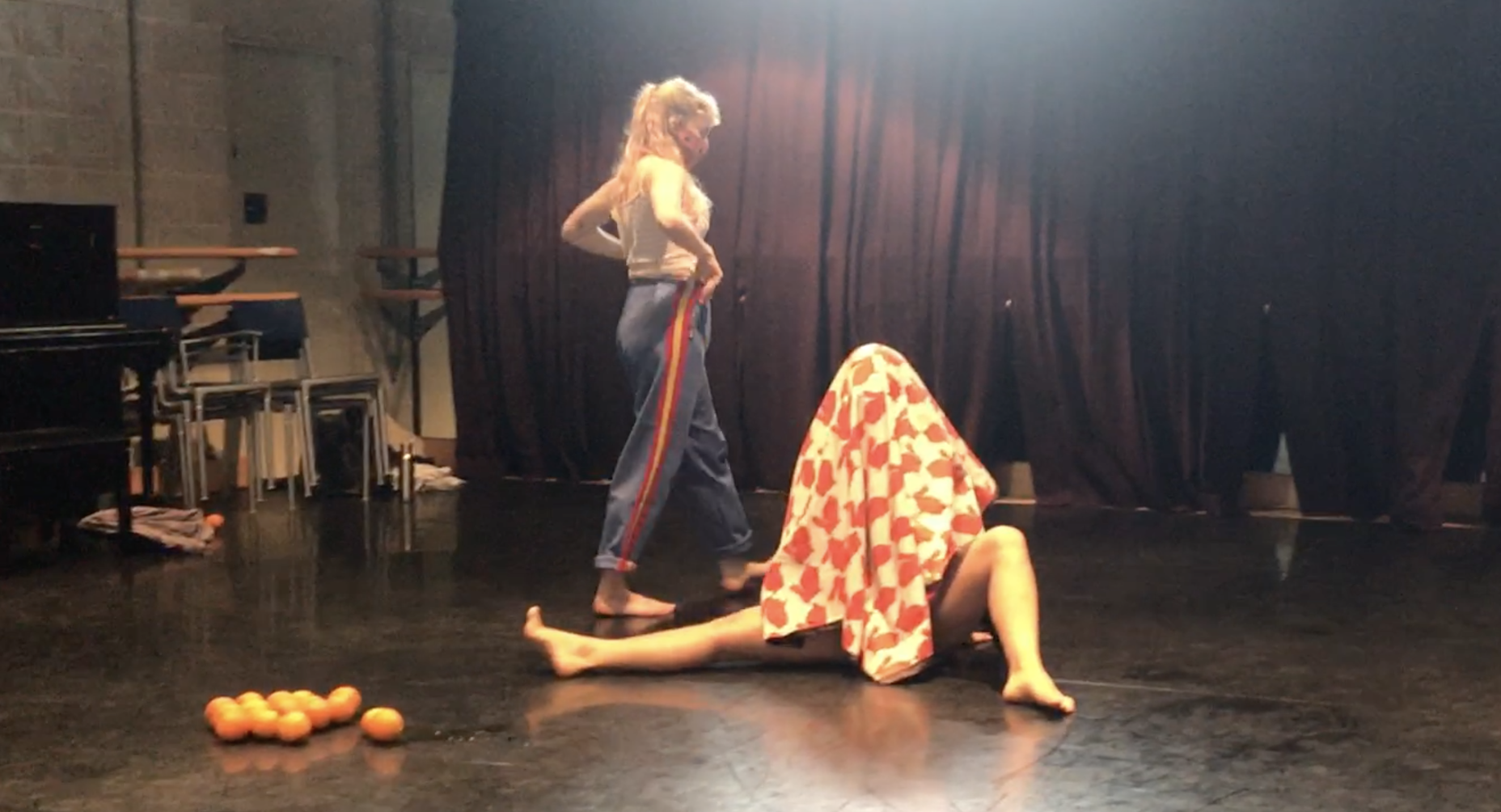 The R&D period of The Picnic has been supported by Sadler's Wells and using public funding by the National Lottery through Arts Council England.