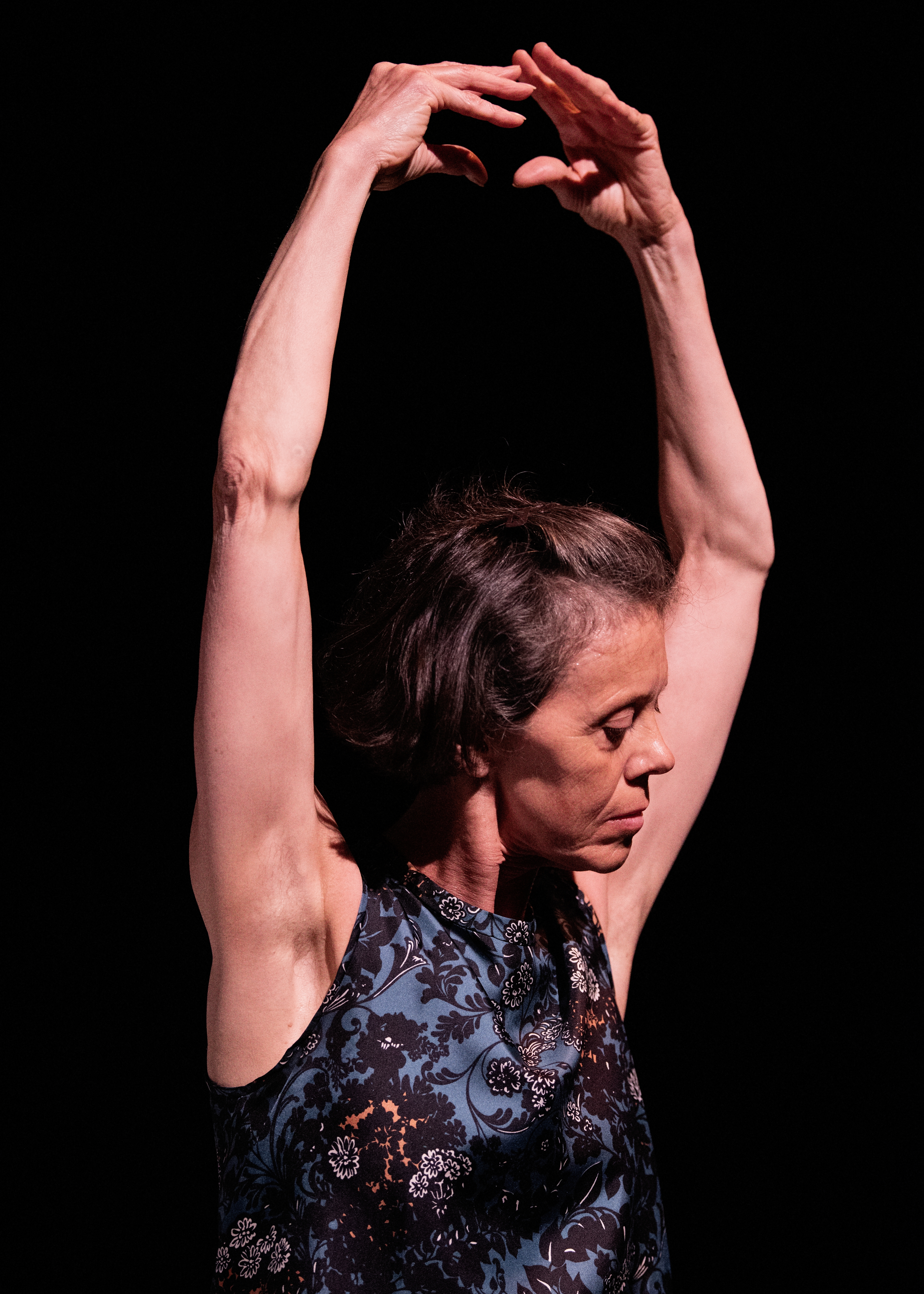 Because I Can is a delicate solo made by Eva Recacha in collaboration with performer Lauren Potter and sound artist Alberto Ruiz Soler, visiting notions of power, memory and growing old, and exploring the theme of value in relation to gender and age.
The piece is a poetic stream of consciousness where memories flow in and out of our grasp, leaving a delicate scent of nostalgia and loss. The audience witnesses the performer revisit various memories, her presence becoming an ode to a quiet yet liberating rebelliousness that turns intimacy into a tower of power.
News
Eva Recacha has been selected as one of the Twenty23 Aerowaves artists with Because I Can.https://aerowaves.org/news/meet-the-twenty23-artists/ The work will be presented at the Festival Spring Forward 23 in Dublin.
Audience Feedback:
"Extraordinary, a truly amazing contemplation on women's visibility"
"Touching, poetic, funny, and resonating performance"
Supporters:
The research period of BIC was supported by Choreodrome, and Touch Wood at The Place.
BIC is commissioned by The Place and South East Dance and is supported using public funding by the National Lottery through Arts Council England.
Production Credits:
Choreography: Eva Recacha in collaboration with Lauren Potter
Performance: Lauren Potter
Sound and Light design: Alberto Ruiz Soler
Text: Lauren Potter, Eva Recacha and Alberto Ruiz Soler.
Voices off: Lauren Potter, Lottie Pendlebury, Molly Pendlebury Dramaturgical Support: Amanda Recacha
Production Manager: Ben Moon
Producer: Eva Recacha
2022/23 Tour:
The Place, world premiere, London, UK
The Dance Space (SED), Brighton, UK
Ageless Festival (YD), Leeds, UK
Fondazione Giangiacomo Feltrinelli, Milan, Italy
Nuffield Theatre, (Lancaster Arts), Lancaster, UK
The Mill Arts Centre, Banbury, UK
Spring Forward Festival, Dublin, Ireland
Neimënster, Luxembourg
Tan Platz, Novi Sad, Serbia
More news to come soon!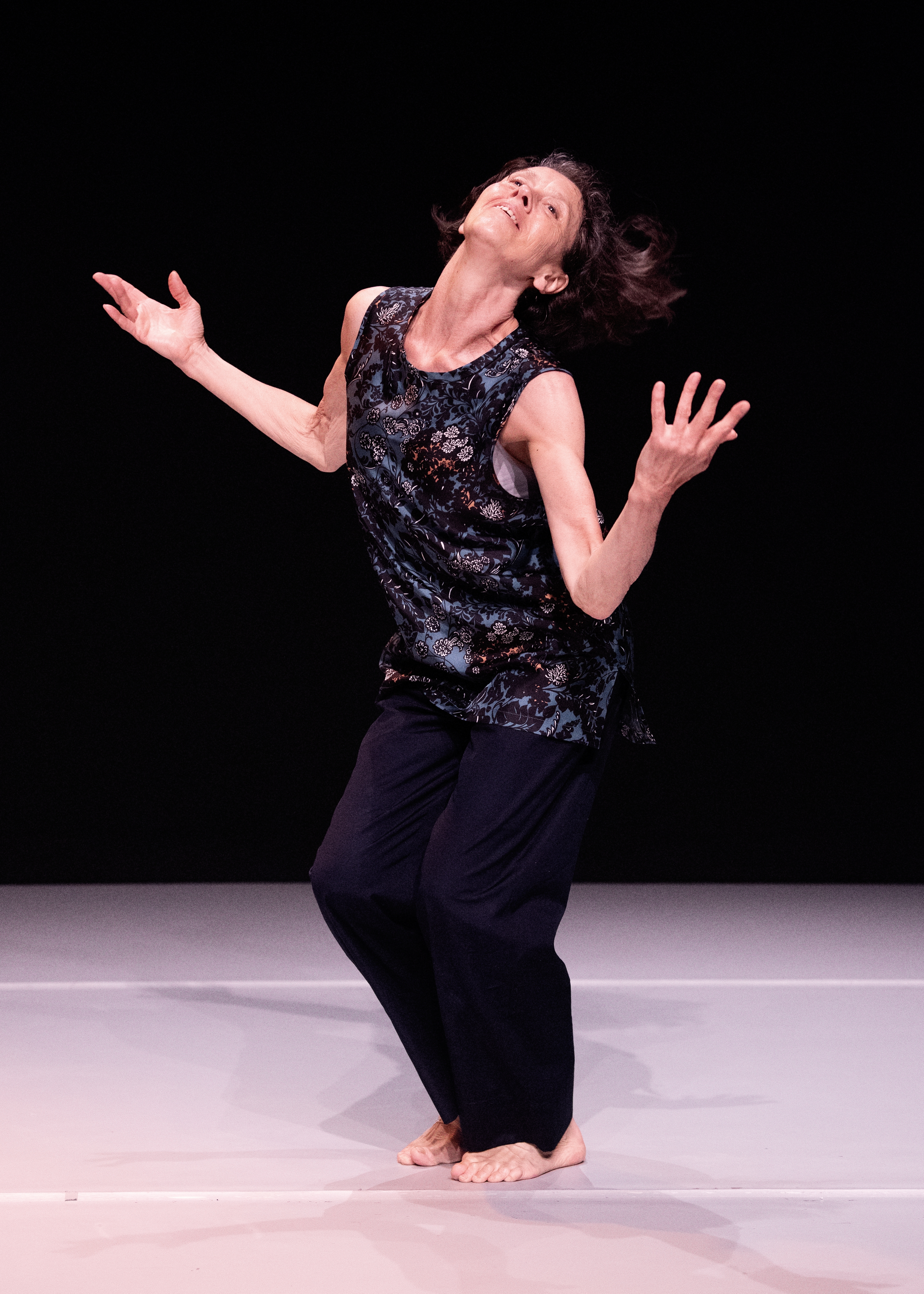 Tour booking contact: evarecacha@hotmail.com