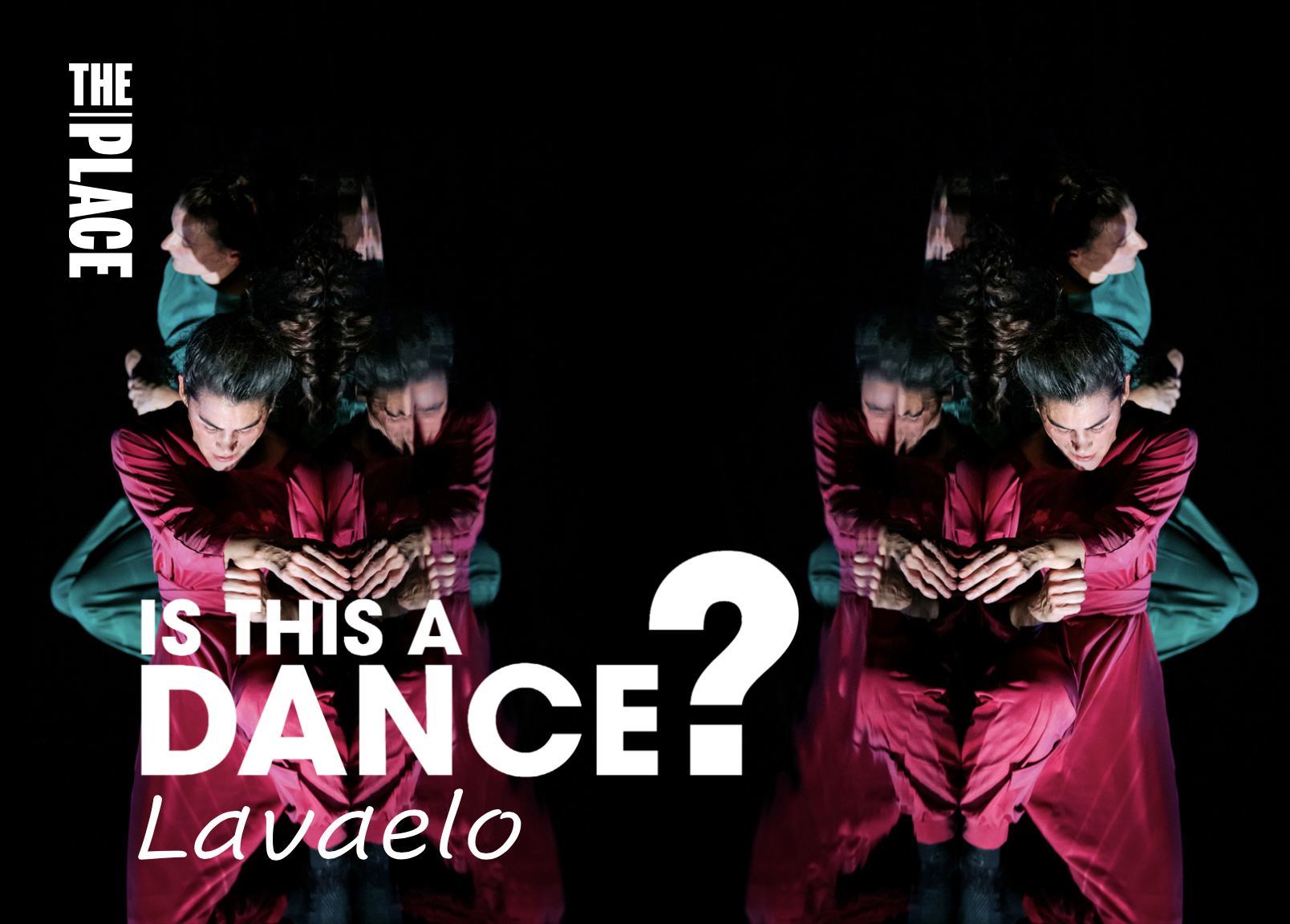 When you skip down the street or turn on the spot for no reason; when you stamp your feet in rage or throw your arms in the air in joy… Have you ever wondered 'is this a dance'?
Eva Recacha and Lola Maury of LAVAELO, explore this question by letting their bodies take the lead, and imagination run riot through playful games and endless questions. Expect energetic movements and abrupt pauses, whales, dinosaurs, turning planets and talking computers in absurd situations! with a bit of contemplation on the side.
This is a show for anyone who has ever found joy in mindlessly moving to music like nobody's watching.
Commissioned and coproduced by The Place. Supported using public funding by the National Lottery through Arts Council England.
Tour Booking 2023/24: Hayley.Miranda@theplace.org.uk, evarecacha@hotmail.com, lola@lolamaury.com
The work exists in 2 different versions, English and Bengali, and it is currently in the process of being translated into Dutch, French and Spanish.
Find the tour info pack here: https://www.dropbox.com/s/7ocrzxrgy2vrfgl/PLACE_IsThisADance_Jan23_FINAL.pdf?dl=0
Production Credits:
Co-Choreographers: Eva Recacha and Lola Maury
Co-writers: Alberto Ruiz Soler, Eva Recacha, Lola Maury, Michael Crowe.
Sound Artist: Alberto Ruiz Soler
Costume and Set Designer: Kate Lane
Lighting Designer: Ben Moon
Education Advisor and Curator: Michael Crowe
Children voices (English version): Unai Ospina Recacha and Arin Ospina Recacha
Children voices (Bengali version): Imaan Alam
Translation into Bengali: Sohini Alam
Production Manager: Chris Burr
Is This a Dance? is commissioned and co-produced by The Place. Supported by The Egg, Arts Council Englandand HS2 Camden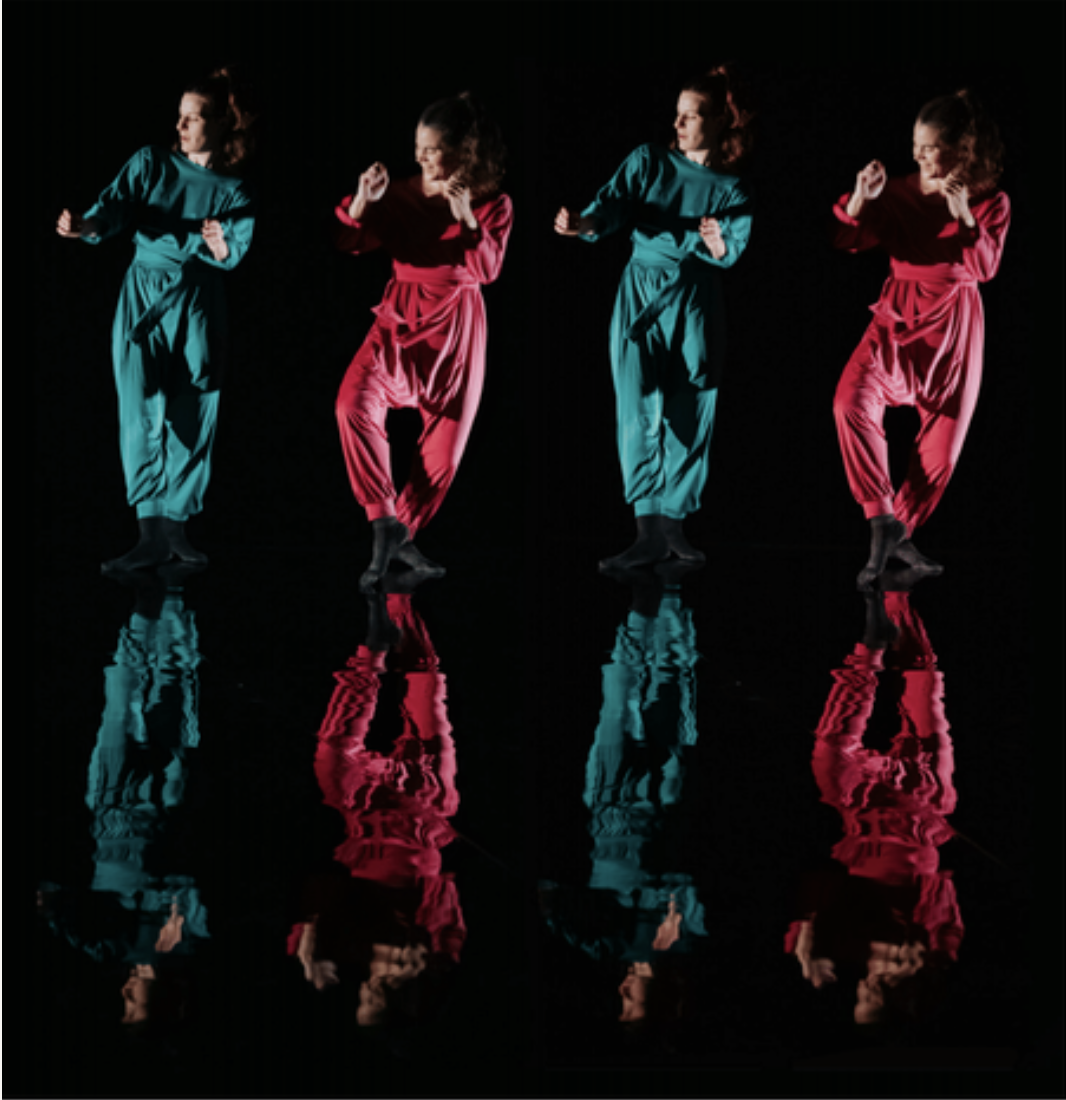 Preview and premiere 2022
The Egg (Bath, Oct 22)
Camden Schools Tour (London, Oct 22)
The Place (London, Oct 22)
Cambridge Junction (Cambridge, Nov 22)